GILET ADVANCED WINDPROOF
Sku: ANX544
| | |
| --- | --- |
| Color | |
| Size | |
| Vestibilità | |
| Tessuti | |
| Protezione Termica | |
| Impermeabilità | ●●●●● |
| Protezione dal Vento | ●●●●● |
| Traspirabilità | |
Rain and windproof vest.
Rear opening for access to pockets underneath.
Lightweight, semi-elastic 2-layer fabric with hydrophilic membrane
on the inside and water repellent polyester fabric on the outside.
Cam- Lock zip. Protective under-zip flap.
Shirt bottom hem and sleeve cuffs with reflex hem.
2 thermo-applied Alka logos. New 2-colour variant with same features as the black.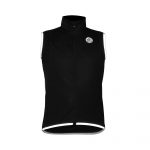 ANX544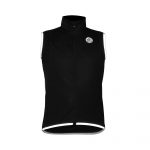 ANX544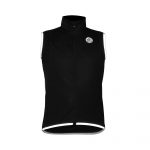 ANX544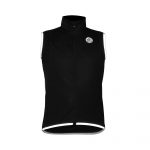 ANX544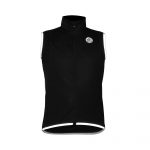 ANX544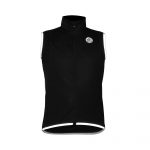 ANX544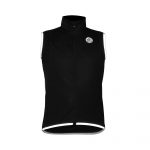 ANX544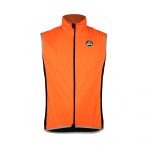 ANX544
5 pieces are coming on 12/06/2023
Q.ty in Stock: 0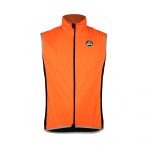 ANX544
10 pieces are coming on 12/06/2023
Q.ty in Stock: 0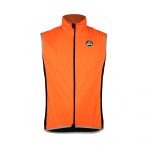 ANX544
10 pieces are coming on 12/06/2023
Q.ty in Stock: 0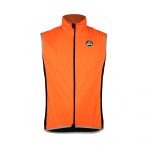 ANX544
5 pieces are coming on 12/06/2023
Q.ty in Stock: 7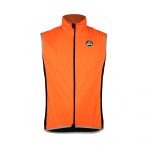 ANX544
10 pieces are coming on 12/06/2023
Q.ty in Stock: 2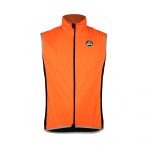 ANX544
5 pieces are coming on 12/06/2023
Q.ty in Stock: 4