PURIFYING & CLEANSING HAND SPRAY
Sku: 317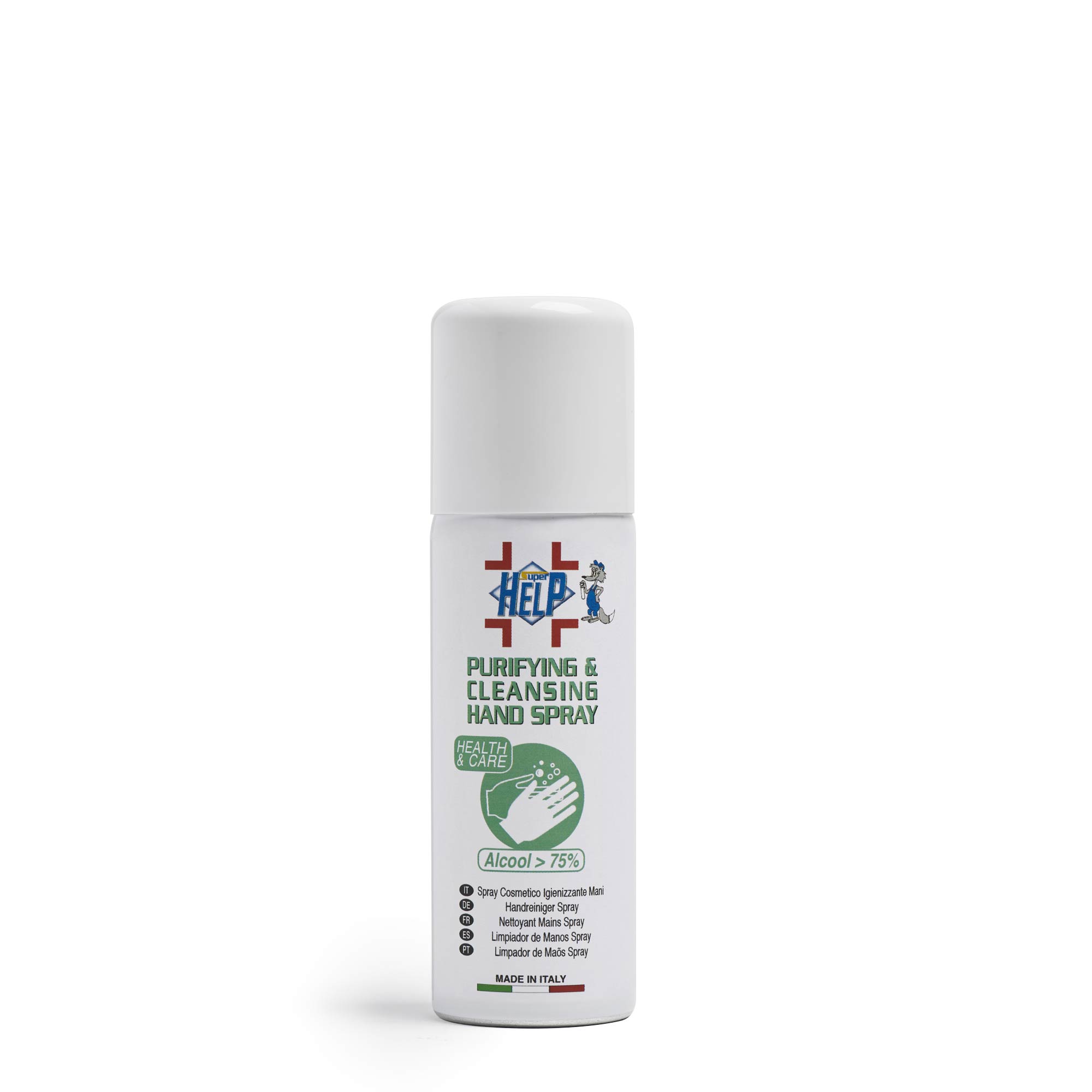 Dermatologically tested hand purifyng & cleansing spray. With the handy dispenser is suitable for the daily life. Acts in a few seconds, no need to rinse. Contains Ethyl Alcohol to refresh the skin and Essential Oil of Bergamot known for its aromatherapy and antiseptic properties. Guarantees skin moisturization, thanks to the vegetable glycerin contained.
Contains more than 75% alcohol.
USE: Shake well before use and spray directly on the hands holding the can upright. Rub until the product is completely absorbed and dry. Do not use on injured skin.